My passion is in creating layered spaces, mixing modern classics and personal elements to create unique homes and businesses true to my clients' taste. I enjoy traveling the globe, and I love being able to bring patterns, textures and cultural items as inspiration for my work.
While I specialize in independent businesses, residential decor and small renovations, my experiences ranges:
from family homes to pop-up spaces
with bachelors to large corporations
who are everything from aspiring creatives to celebrity clientele
And while I of course love inspiring design, I'm very serious about creating a realistic result that supports your lifestyle; with a background in professional organizing, I fully embrace the adage, "Form follows function."
Take a look around. If you like what you see, let's chat.
Consultations are complimentary.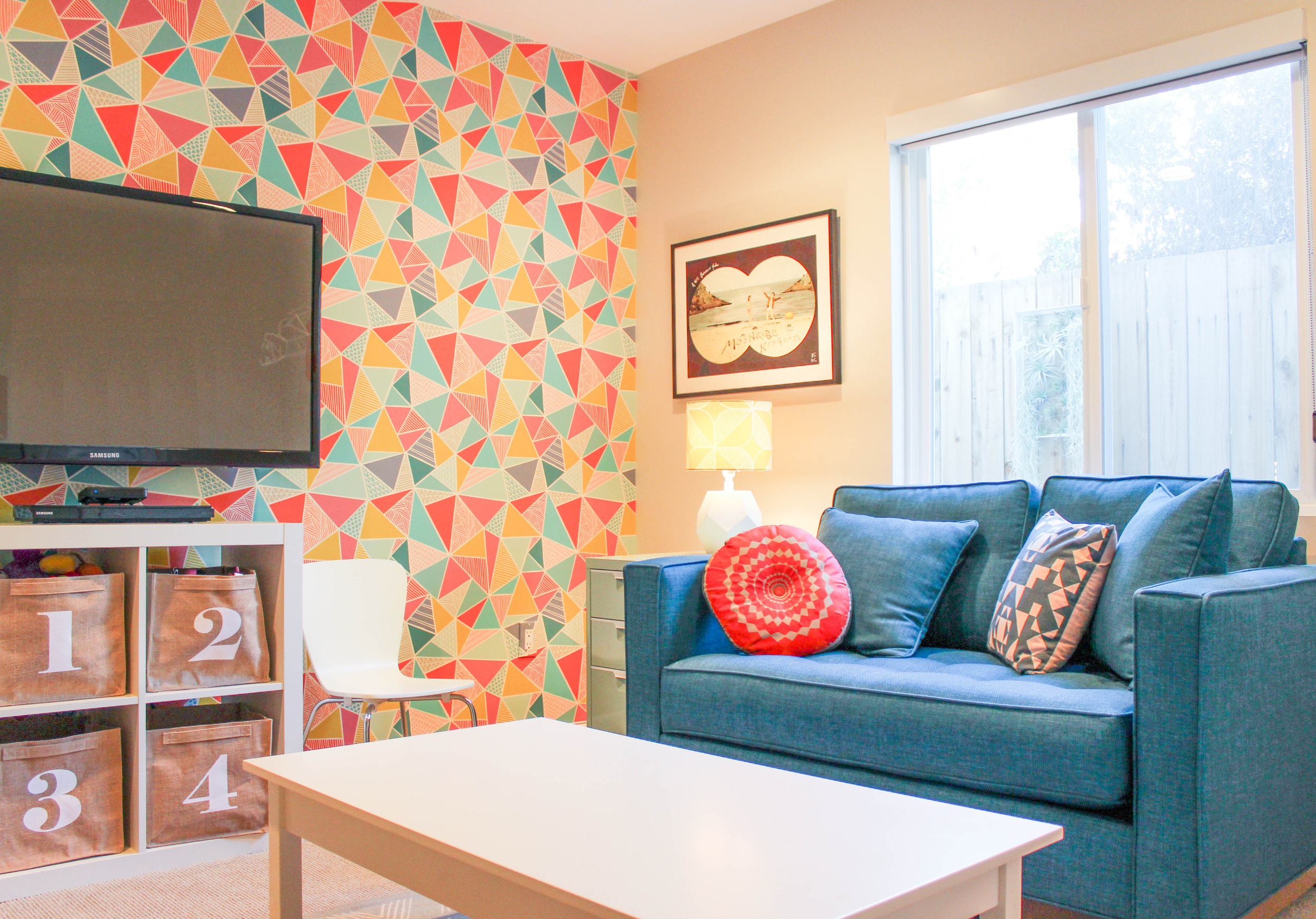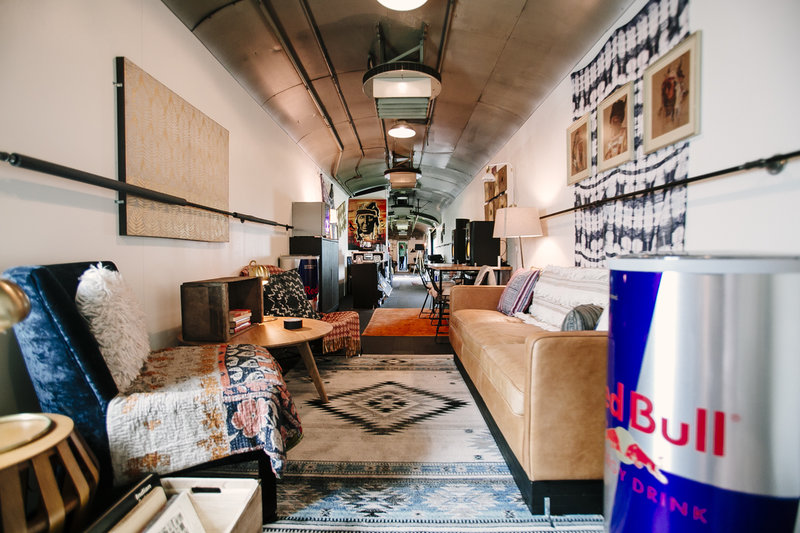 My work has been featured in:
What about...?

Don't see what you're looking for? Send me a note and I'll let you know if your project in is my wheelhouse. If I can't do it, I'll be happy to refer you to someone who can.
This is the beginning of a beautiful relationship.
How can we work together? Where do babies come from? What exactly is the "natural flavor" in La Croix sparkling water?
All the above are possible questions to discuss, some more appropriate than others. Regardless, let's start chatting.